Arkasa - Karpathos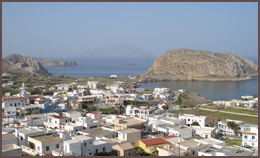 Karpathos is, after Rhodes, the second largest island in the Dodecanese and located between Crete and Rhodes in the Karpathian Sea, which took its name from the island in antiquity.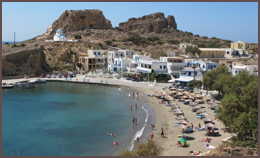 The location of the island is important, since it is essential the natural bridge which unites Crete with Asia Minor and the elongated Body dominates the south gates of the Aegean.

Information

Hotel Alpha Studios
Arkasa - Karpathos - Greece
Tel.: +30 22450 61352 Mob.: +30 6983304220
Fax: +30 22450 61352





FACILITIES - ROOMS
REG. NUMBER

1143K122KO549500
Distance from:
Port: 16 km.
Airport: 9 km
Beach: 1 km.
Town (Pigadia): 16 km.
Windsurf: 8 km.